Technology and innovation in Rødovre Municipality
TekX is Rødovre Municipality's technology experimentarium for children and young people. At TekX you can use a huge selection of machines and technologies to make everything possible.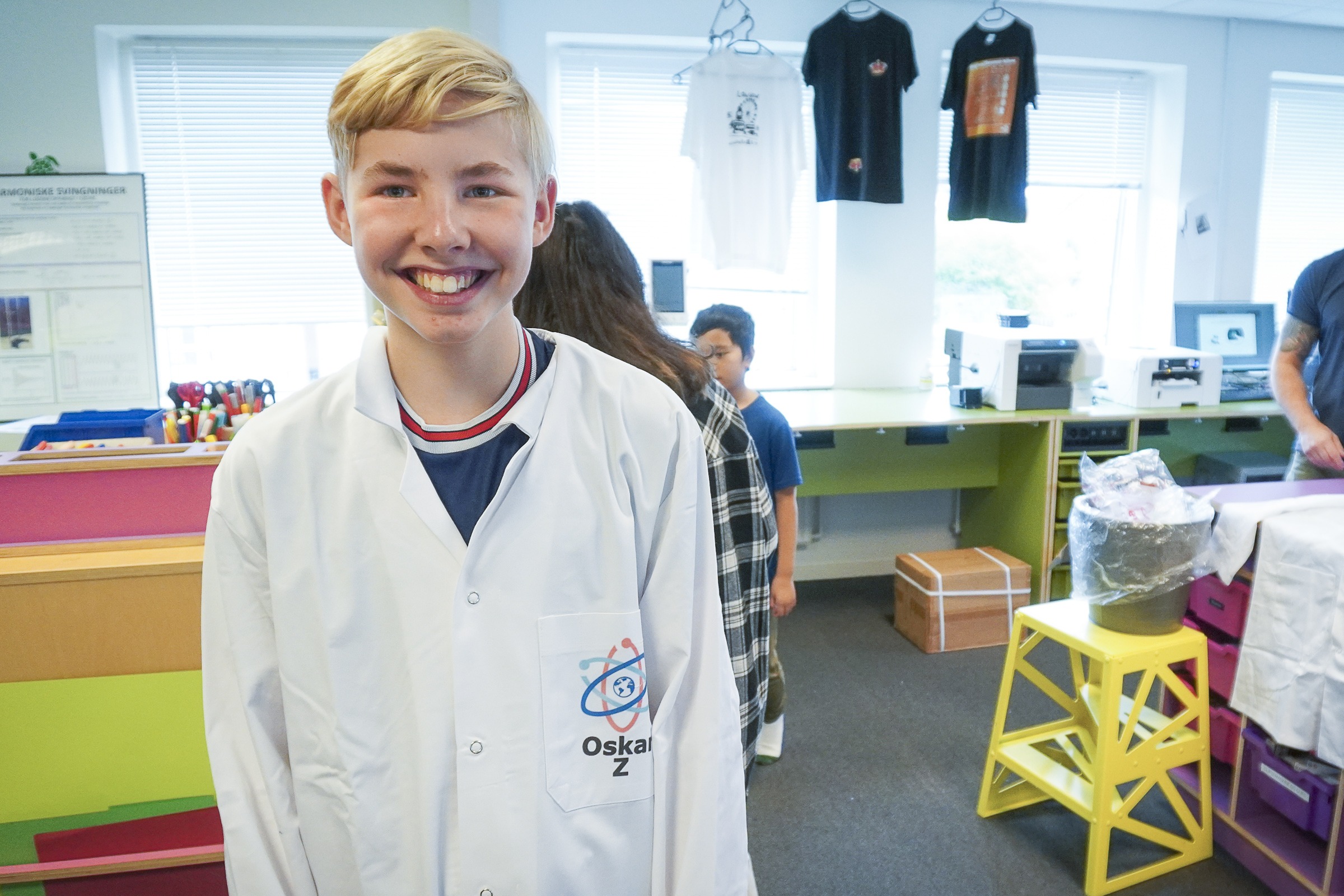 7th graders from Islev School designed tiny houses with LEGO and built Minecraft VR while printing custom labcoats!
Read more»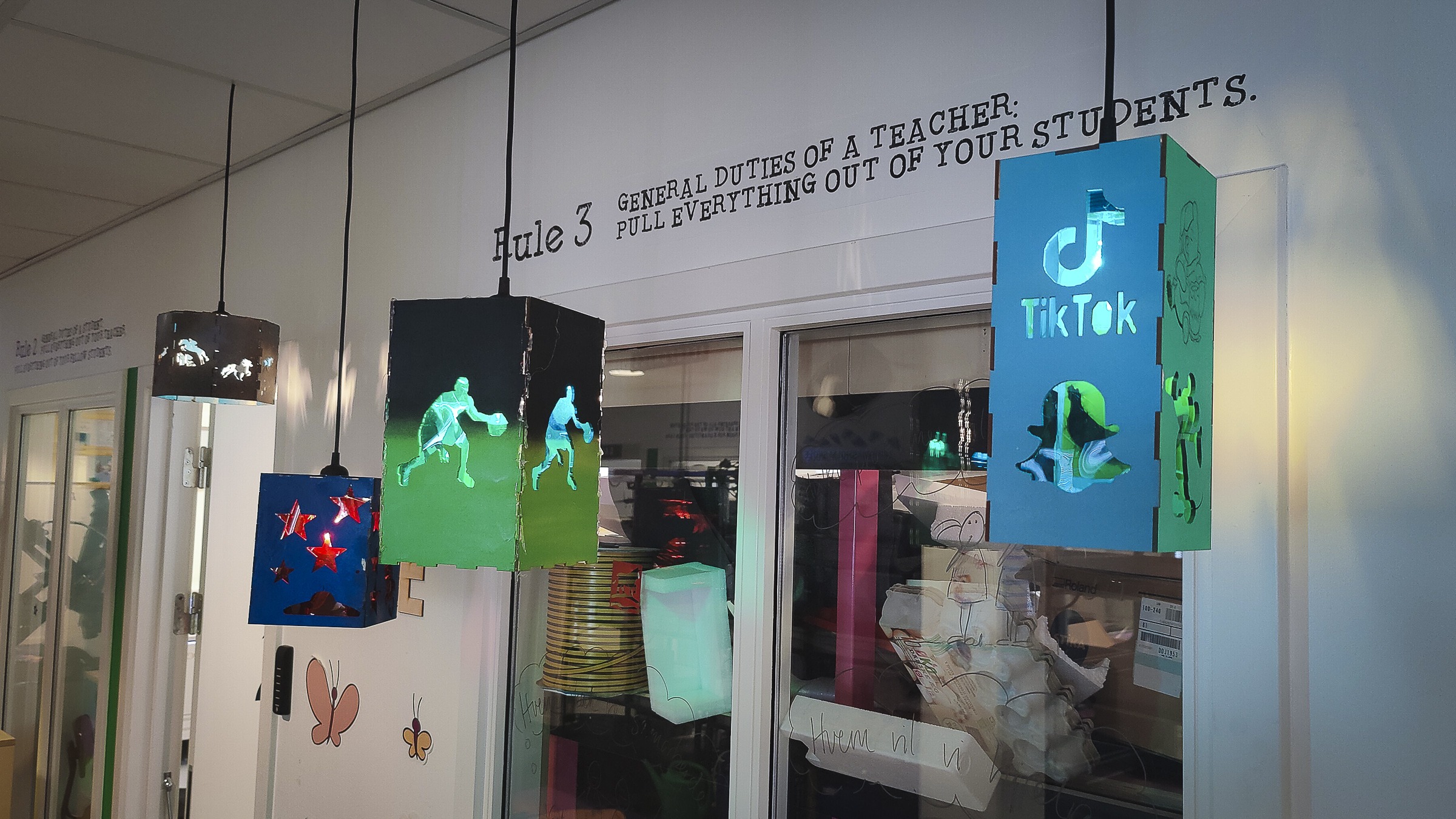 Gallery: New lamp designs from Hendriksholm Skole Students from Hendriksholm School have recently created a collection of beautiful new lamps which are now on exhibition
Read more»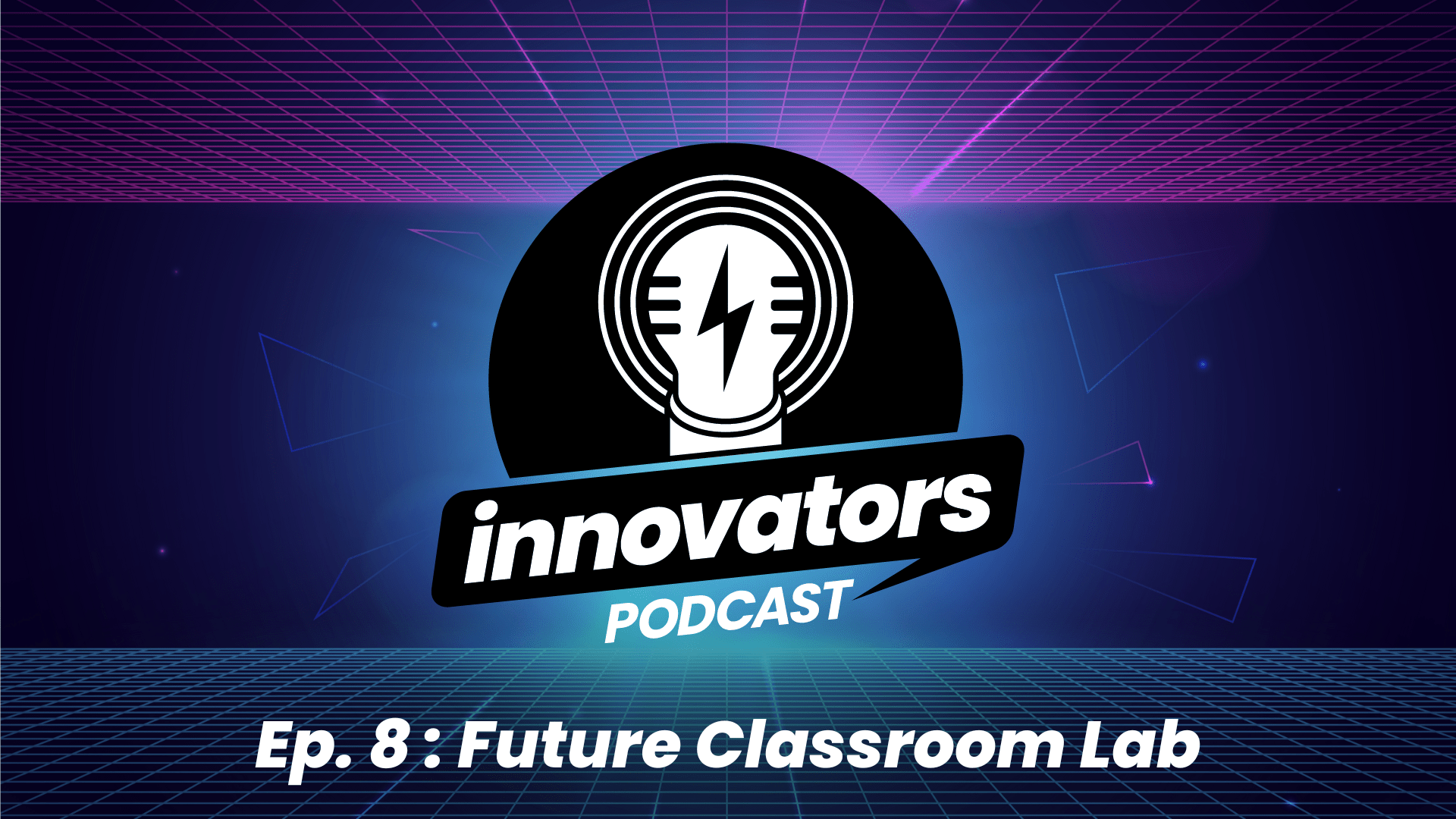 On this episode of Innovators, we interview 5 teachers from the Future Classroom Lab who work in Rødovre Municipality in Denmark.
Read more»
LEGO Spike Prime at TekX
Get started with the coolest set from LEGO Education!