Technology and innovation in Rødovre Municipality
TekX is Rødovre Municipality's technology experimentarium for children and young people. At TekX you can use a huge selection of machines and technologies to make everything possible.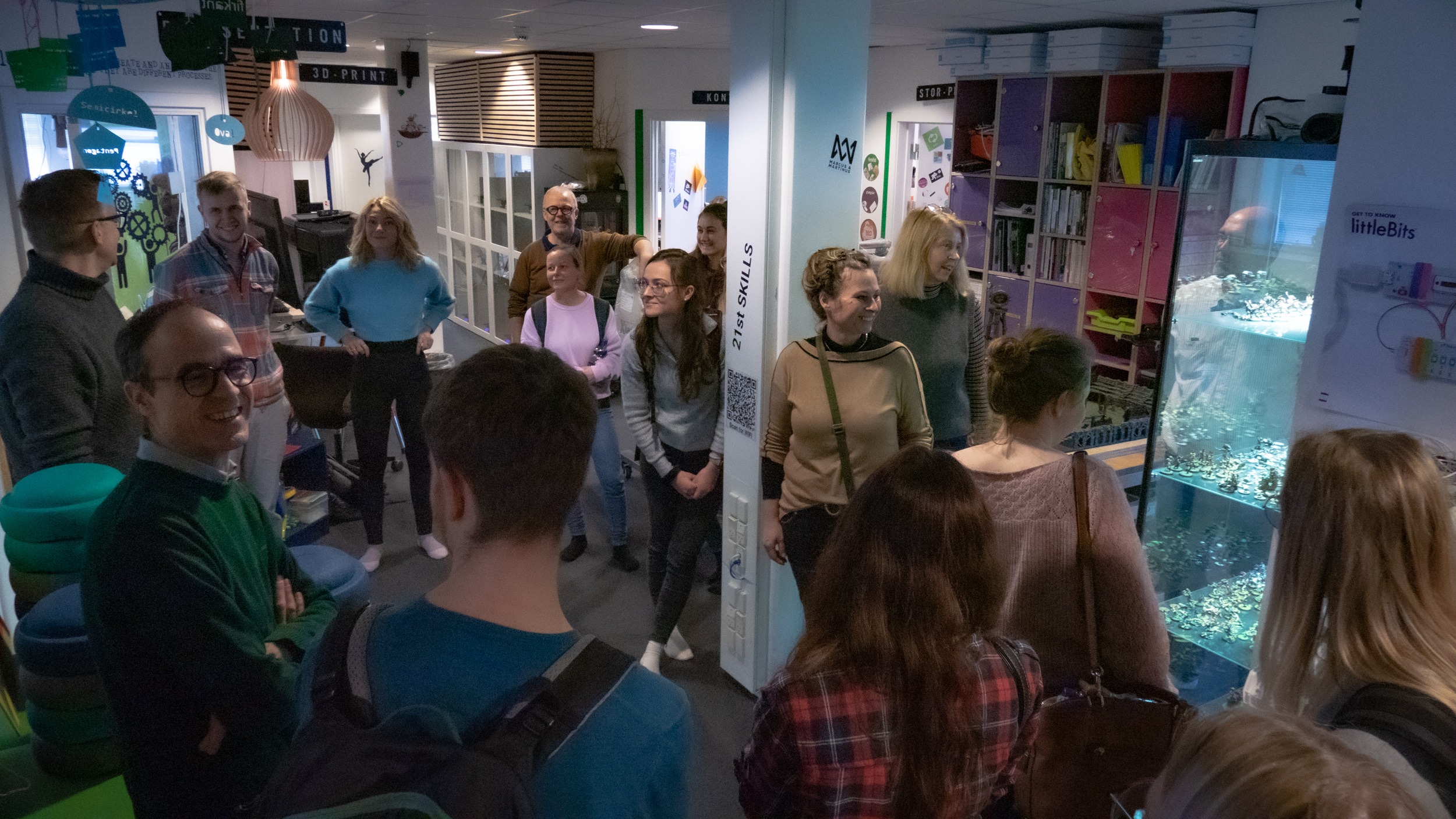 A group of teachers from Munich came to TekX to get inspiration for implementing technology and innovation in education
Read more»
Rå Festival : stencil tshirts lavet på TekX Youth from local clubs in Rødovre came to TekX to make tshirts with textile paint and stencils,
Read more»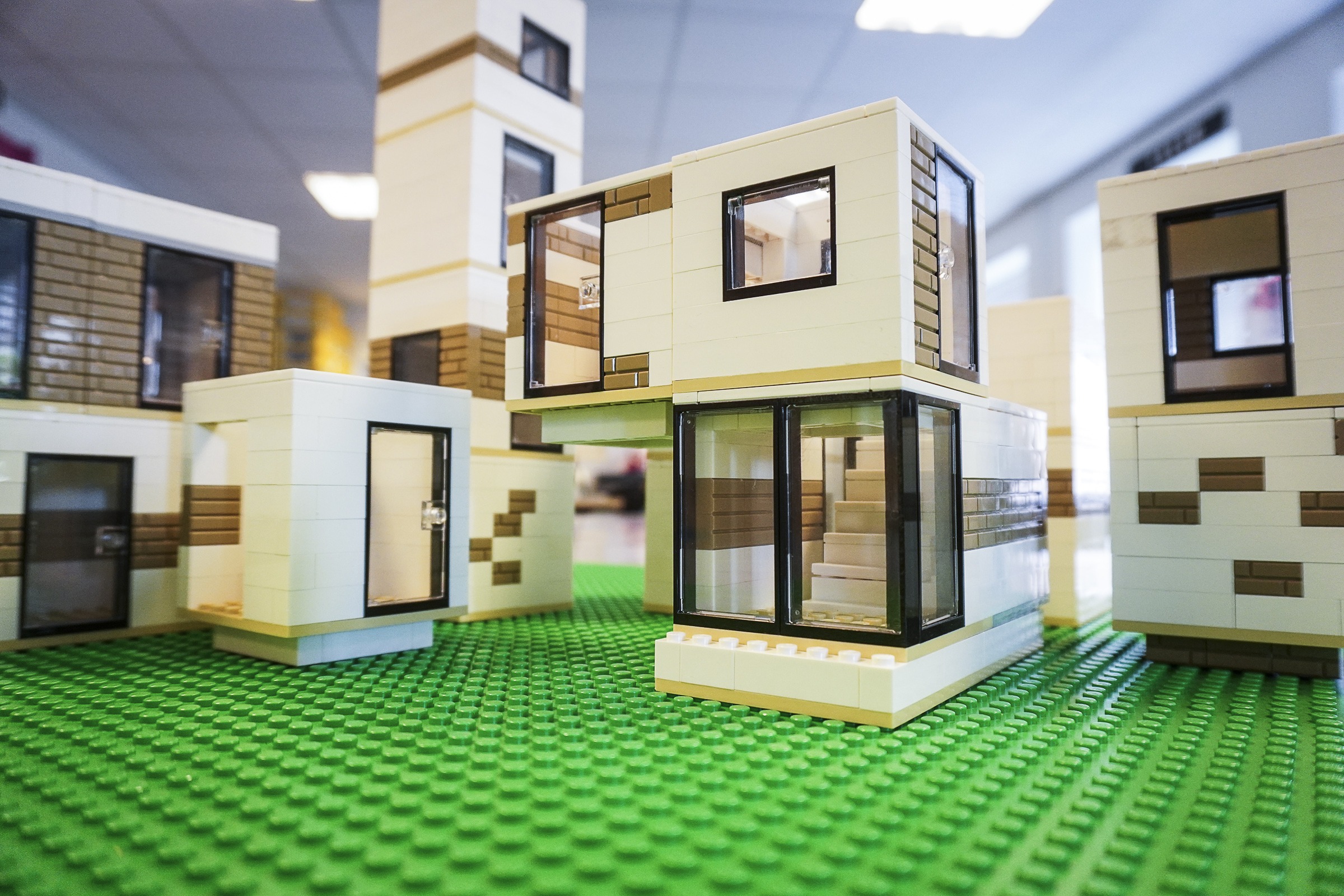 Learning by design with LEGO Challenges at TekX
Read more»
LEGO Spike Prime at TekX
Get started with the coolest set from LEGO Education!