Technology and innovation in Rødovre Municipality
TekX is Rødovre Municipality's technology experimentarium for children and young people. At TekX you can use a huge selection of machines and technologies to make everything possible.
Inkscape is a free vector design program that be used for all kinds of design projects. Read more and get started!
Read more»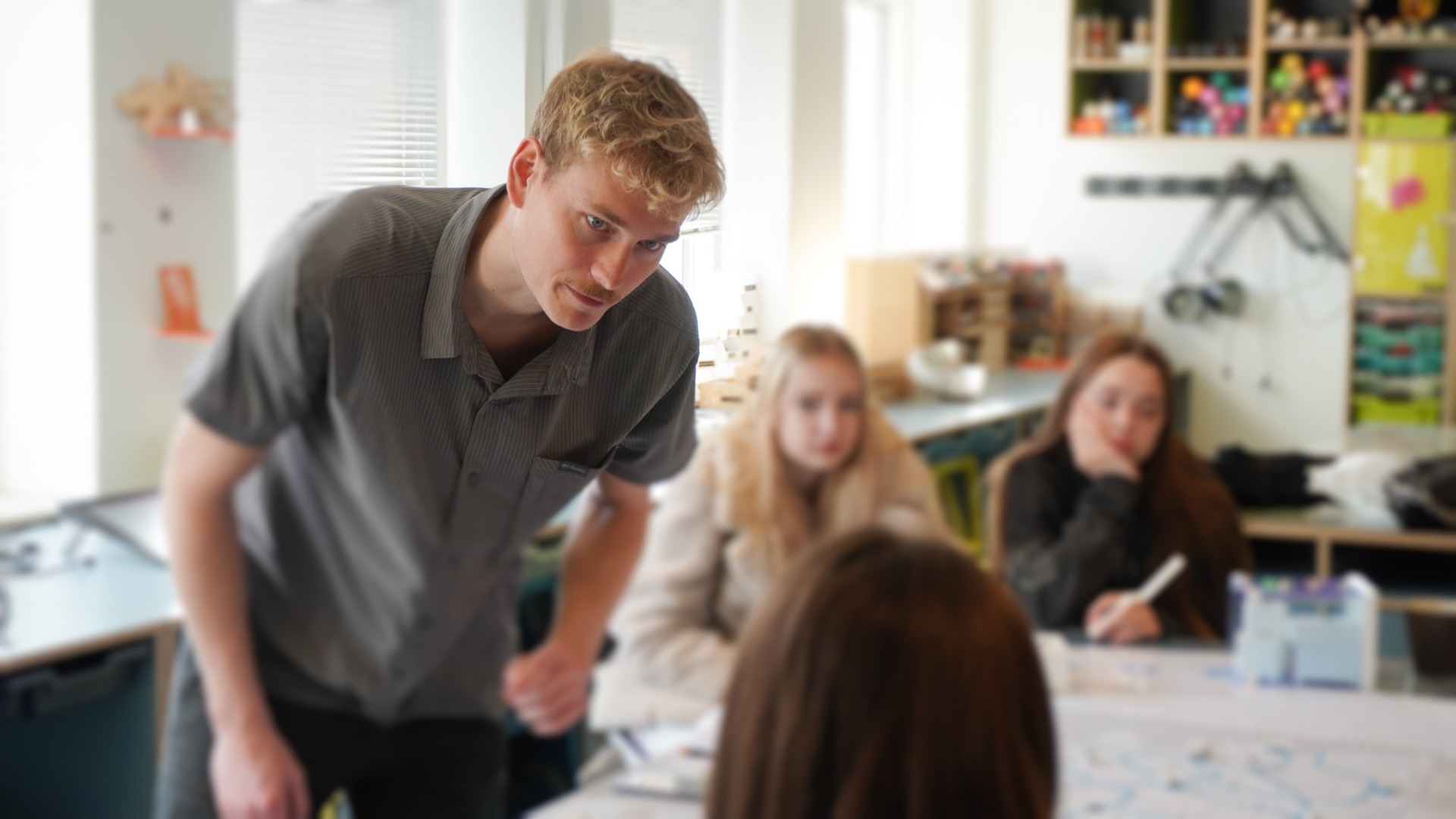 7th graders from Hendriksholm Skole have learned about entrepreneruship, business, logistics, and economics Ungdomsbyen.
Read more»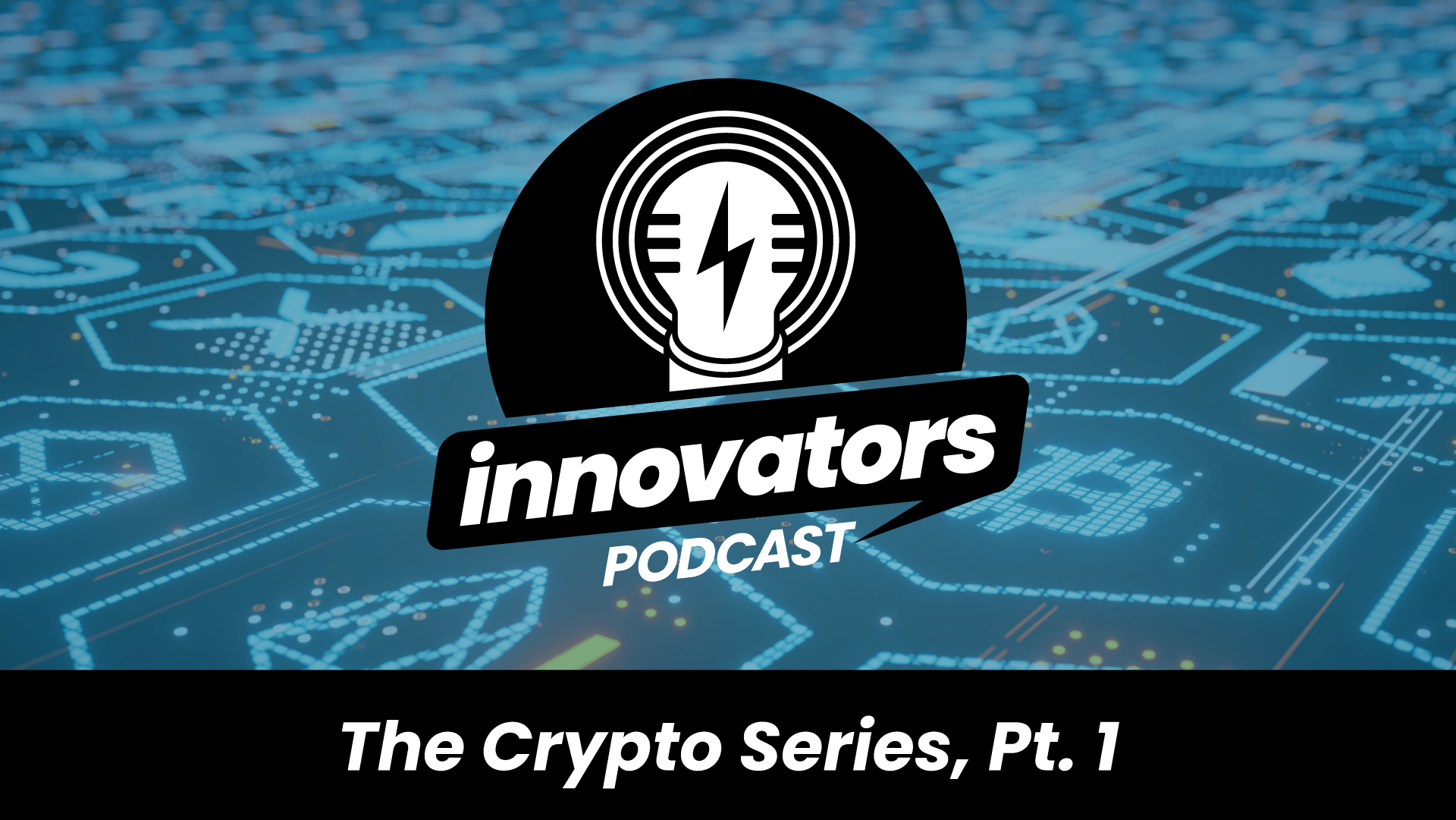 Innovators Podcast Presents: The Crypto Series, Part 1 Here at Innovators Podcast, we are doing our first multi episode series, and the subject is none
Read more»
LEGO Spike Prime at TekX
Get started with the coolest set from LEGO Education!