what is TekX?
TekX is a technology lab, maker space and innovative learning environment in the public school system in Rødovre, Denmark. We facilitate learning in a creative setting based on production and laboratory thinking. At TekX we are able to have approximately. 60 students at a time working with the different zones that are in play – see below. We consider TekX to be an incubator for the development of new pedagogy, didactics, technology and learning. 
The 21st century requires us to think in new directions so that students can be equipped for a world in development and where it's impossible to know what the future looks like. That is why production, design and innovation processes are paramount.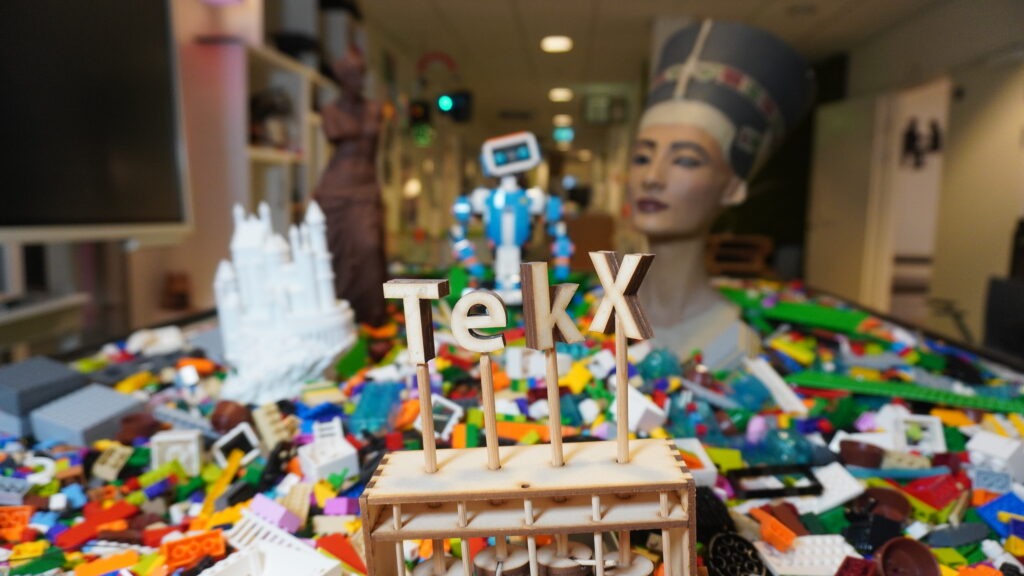 Extracurricular use.
We work closely with Rødovre Municipality's, after school clubs and all of Rødovre's public schools. We have several groups of adults and children alike that make use of TekX's facilities, this includes teachers working in all subject areas specializing in technology and innovation.