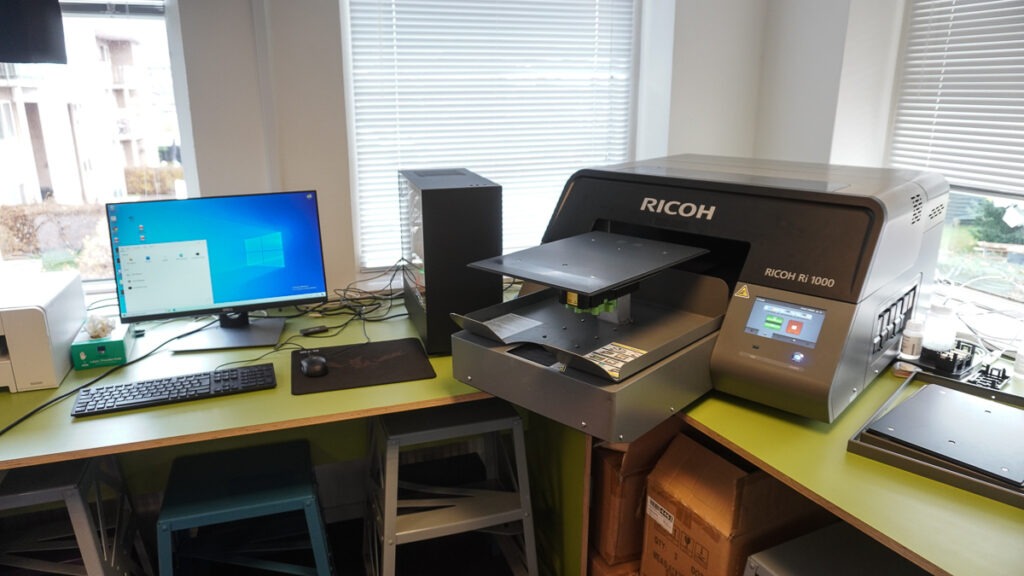 Digital textile printing
At TekX, we have professional DTG (direct to garment) printers that can brint brilliant full color pictures and designs directly on fabric in all colors. This opens a fantastic possibility to create tshirts, hoodies, sweatshirts, canvas bags and much more.

There are 2 printers available: Ricoh R-100 for white tshirts and light colored fabrics, og the largeer Ri 1000, which can print on all colors of fabric.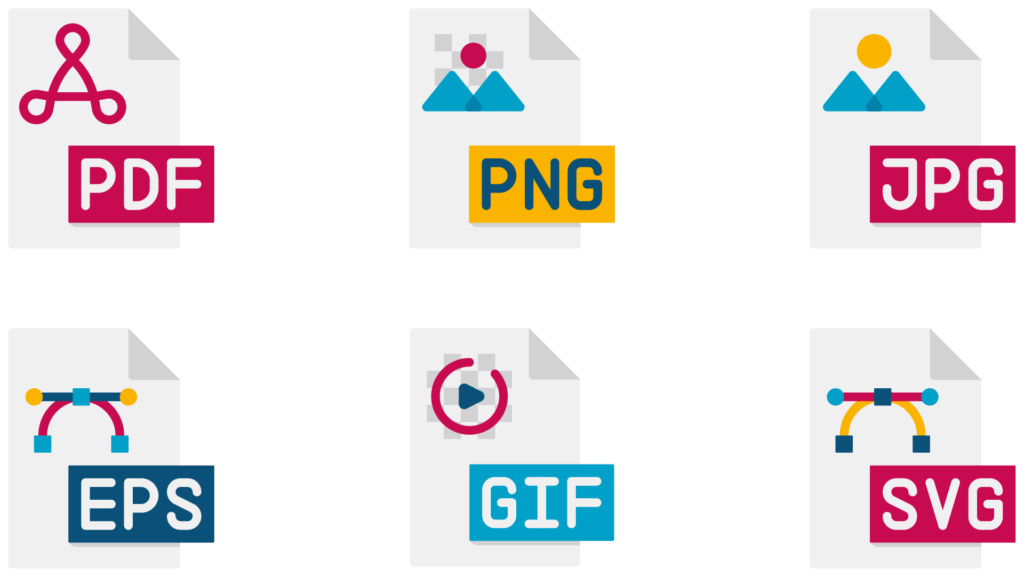 Print quality on digital printers depends on 4 important factors: image size, resolution, file type and color profile. In order to produce a high quality result, users need to understand which file format is best for the job.

For most print jobs, we recommend a PDF file in high resolution with a CMYK color profile.