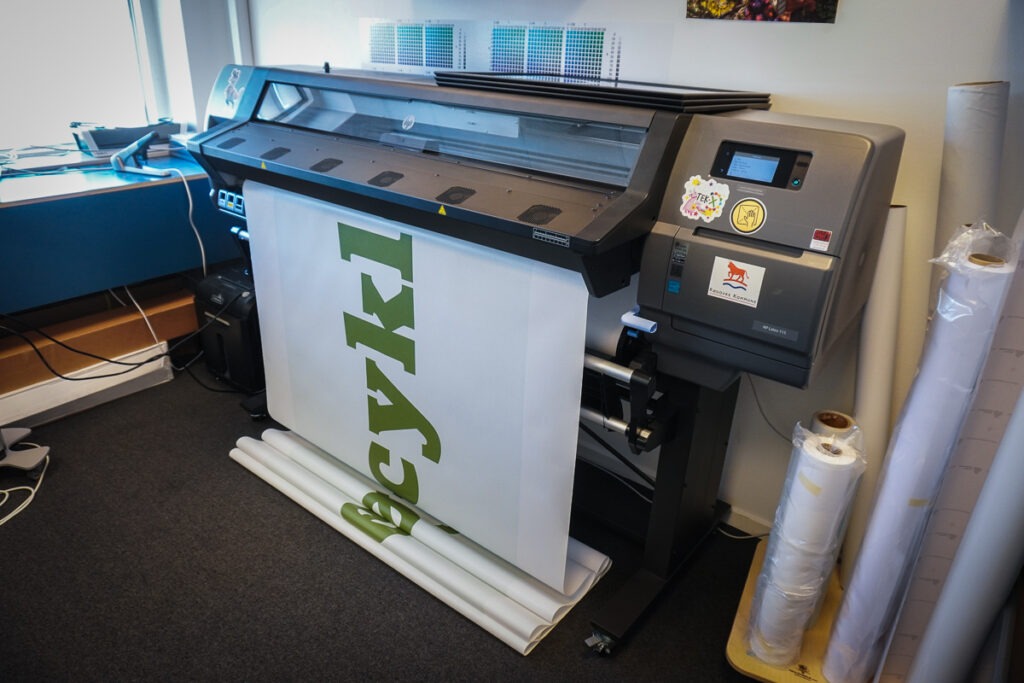 Digital print in large scale
At TekX, we have 2 professional large format printers that produce high quality prints on a variety of paper and substrates. This opens a massive number of possibilities for printed products , such as posters, banners, stickers, floor decals, and much more.
Posters can be printed from the print station in the printer room, or directly from a USB drive, which can be connected to the HP DesignJet printer.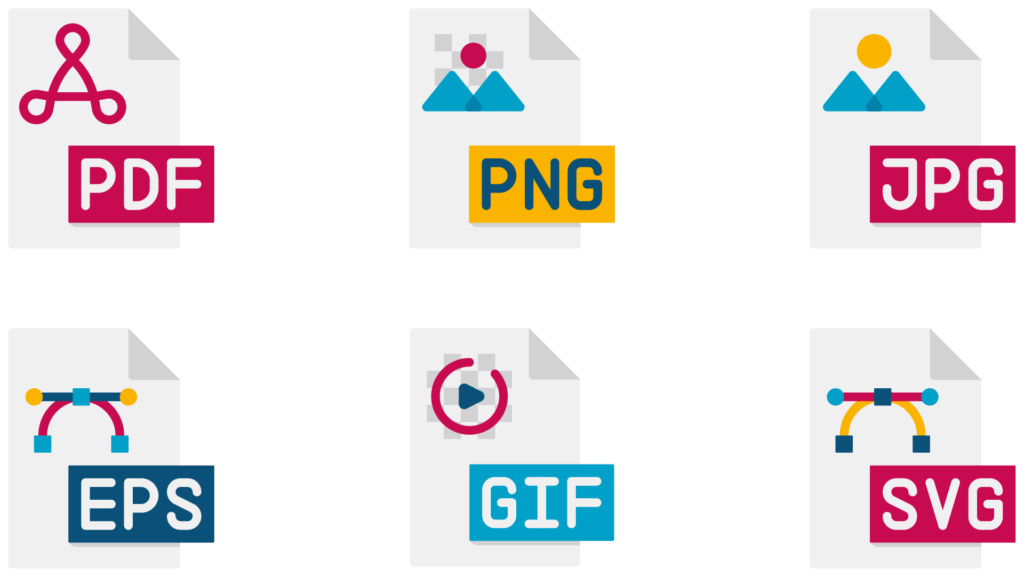 Print quality on digital printers depends on 4 important factors: image size, resolution, file type and color profile. In order to produce a high quality result, users need to understand which file format is best for the job.

For most print jobs, we recommend a PDF file in high resolution with a CMYK color profile.