Podcasting i Microsoft Teams
Teknologi og innovation, som en del af undervisning, handler om meget mere en bare fancy nye enheder eller computerprogrammer. De handler om at finde ud af hvordan vi kan bruge de værktøjer vi har i forvejen på en ny og kreativ måde. 
Microsoft Teams er blivet en væsentlige platform for fjernundervisning og for at arbejde hjemmefra. Teams tilbyder fremgående kommunikations apps, og giver brugere fantastisk samling af værktøjer for at køre et virtuel kontor eller klasselokale. Men hvad med kreative projekter, f.eks. podcasts?
I denne video, forklarer Brandon hvordan man bruger Teams for optagelse af podcasts, og hvorfor de indbygget funktioner inden for Office365 gør Teams et kraftigt og effektiv værktøj, for at undervise, arbejde og at skabe digitalt hjemmefra.
Technology and innovation, as field in education is about much more than just fancy devices or new programs. It also means using the tools we already have in new and creative ways. 
Microsoft Teams has become a go-to platform for teaching and working from home. It offers excellent communication apps, and affords users a fantastic suite of tools for running a virtual office or classroom. But what about creative projects, like podcasts? 
In this video, Brandon explains how to use Teams for recording a podcast, and why its built-in features and functions within Office365 make it an even more powerful and efficient tool,for teaching, working and creating digitally from home.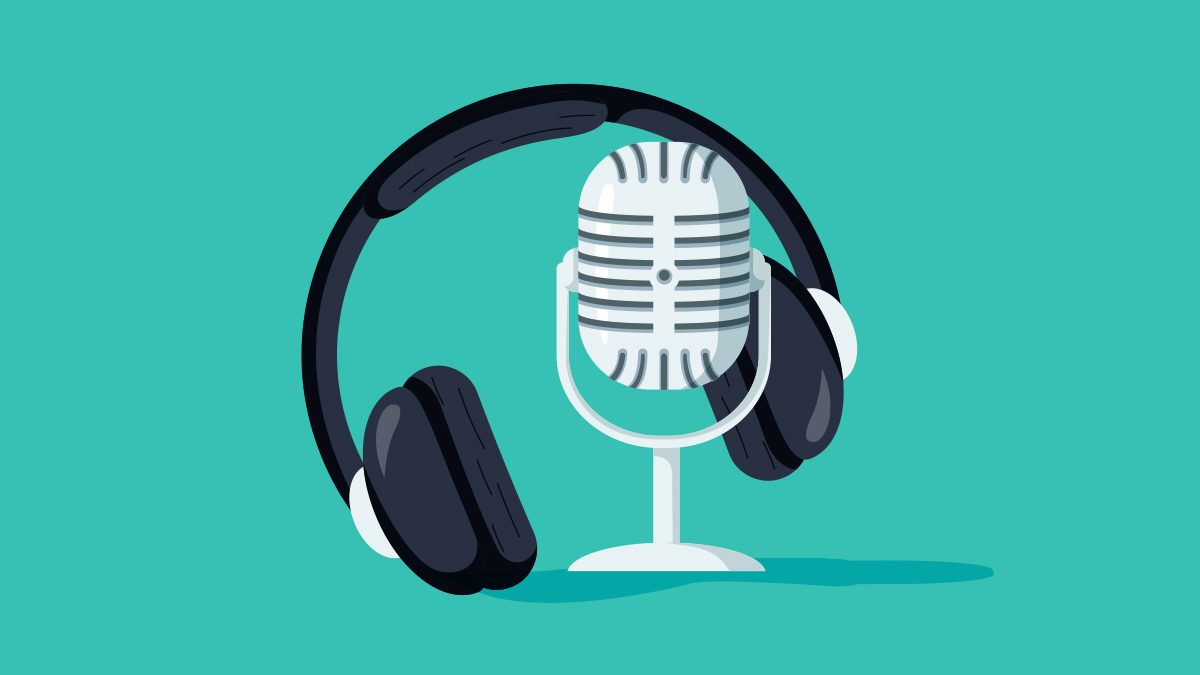 Lav en podcast med Microsoft Teams