At TekX we have shared course sequences that all students in grade levels go through, these courses have been planned out so that schools can come to TekX and use our various rooms and technologies for their classes no matter the subject. Teachers from each school in Rødovre have the oppurtunity to book the rooms they need to use for their classes and courses.
In science class 3. graders are learning how to build and code game controllers for our makey makey course, we find it important that students start learning these things at a young age to make them more competent around the advanced technologies of the future.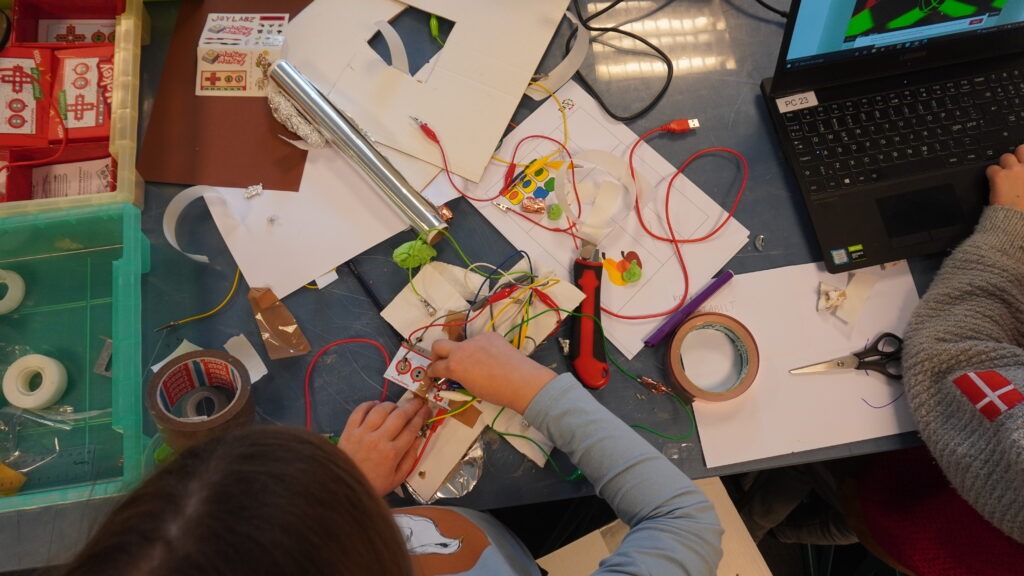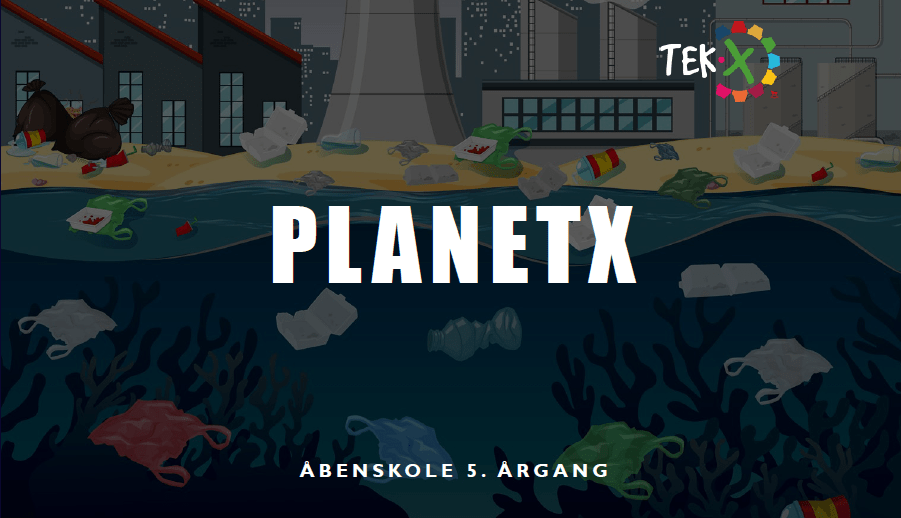 Another course we have is called PlanetX.
PlanetX is an interdisciplinary course where the focal point is that a group of scientists travel to a new planet because the earth has become more or less uninhabitable due to worldwide pollution and pandemics.
On PlanetX, humanity is given an opportunity to start all over again, and not make the same mistakes on the new planet as on Earth. There will therefore be a focus on how UN World Goal 3: and World Goal 12:
can contribute to sustainable solutions on PlanetX.
In the course, students must develop ideas and solutions in collaboration with others through a design and innovation process, and at the same time use modeling and 3D printing to prepare prototypes.