Innovators Podcast Presents:
The Crypto Series, Part 1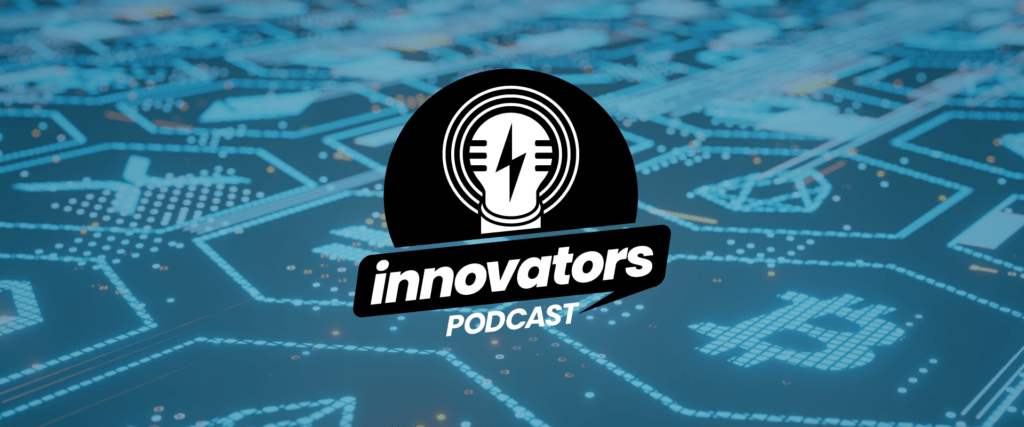 Here at Innovators Podcast, we are doing our first multi episode series, and the subject is none other than cryptocurrency. What is crypto, and why is it important? How is this technology changing our world? What relevance does crypto have for education? Should kids learn about crypto, and if so, how should we go about teaching it to our students?
On this episode of Innovators Podcast, we welcome our colleague and fellow technology and innovation teacher Jonathan Baagø to the show to talk about cryptocurrency and answer some of these questions. 
Hosts: Brandon Lewis, Kenneth Weiland, Oliver Fröberg
Guest: Jonathan Baagø